I own a 2011 Honda CBR 250r MC41 which was sitting idle for a couple of weeks, if started flawlessly except it won't idle at 1.5K and died after a few seconds. So, I tightened loose air box hose clamp fired it again still won't idle. I thought there must be some blockage in fuel line. Hence, I sprayed little WD40 in the fuel line. Since then the bike didn't start.
I've changed the spark plug, cleaned the fuel injector, cleaned fuel line still the bike won't start.
Update: The plug sparks and looks like this .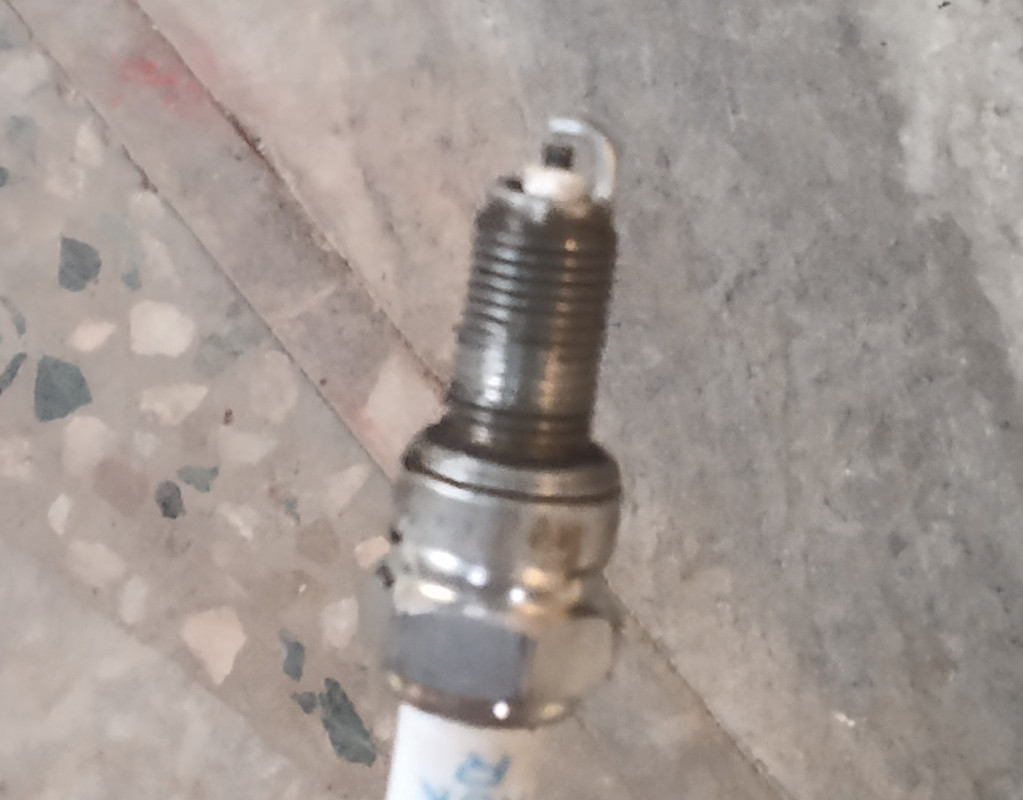 Update: Testing for spark.