As per the advice of my mechanic, I am replacing the engine fuse box of my 2011 Mazda 6 3.7L V6.
I have ordered a fuse box from a donor vehicle - a 2011 Mazda 6 with a 2.5L 4-cyl engine.
The only difference I see between in the fuse setups between the 2.5L model and the 3.7L V6 model is that fuse #26 in the following diagram is rated at 10 amps for the 2.5L model and 20 amps for the 3.7L model, according to this page on autogenius.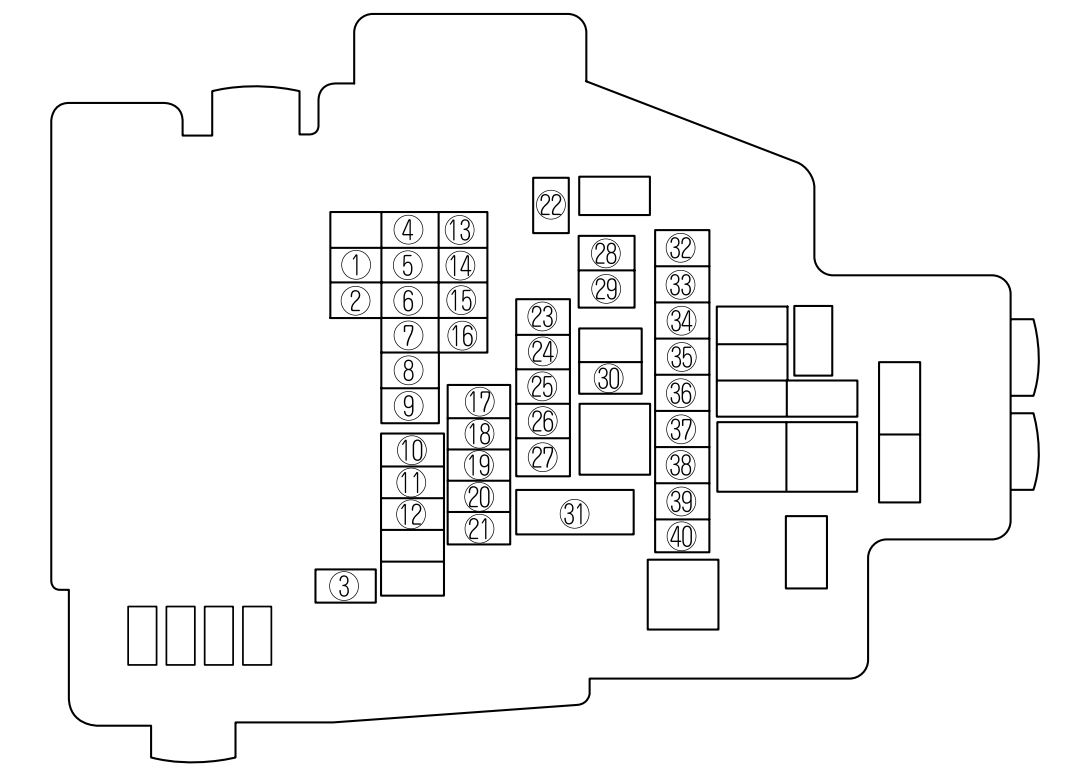 Offerings of this replacement both from eBay and multiple auto recyclers' inventories lists both the 2011-2013 2.5L and 3.7L models as valid applications.
Are there any potential differences in the fuse boxes themselves between these two models? Is fuse 26 the only thing I will have to swap out on the fuse box of the donor vehicle?